Freckle Barn by David and Amy Allred
Absolutely Awesome-Sauce!!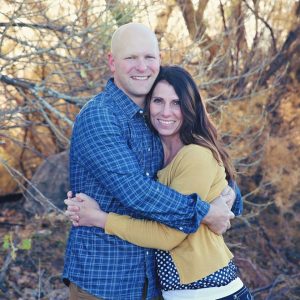 We are a husband and wife team that work together to help make the world around you a more amazing place!! Most of our featured products are items to beautify your home, during holidays or year round decor.
The home is a place where memories are made, and we want to help make yours memorable with our decor! Especially with your very own family. We are so in love with ours…in fact, they are our everything!! And bringing in some of our special pieces to make your area awesome, is our #1 goal.
We hope you fall in love with our products, their quality, and of course, their cuteness!! And best yet, all of our products make wonderful gifts too! So if you are looking for something amazing to give to someone special, then this is your place.
We love our customers and are so thankful for each and every one of you. Because of you, we get to do what we love, and help others love their space! We ship nation-wide and welcome custom orders too!