You're probably thinking, "what do freckles and barns have to do with each other?" And my answer is, "not much!" But, Amy, my beautiful, talented and freckle covered wife, who likes barns might know. You should ask her!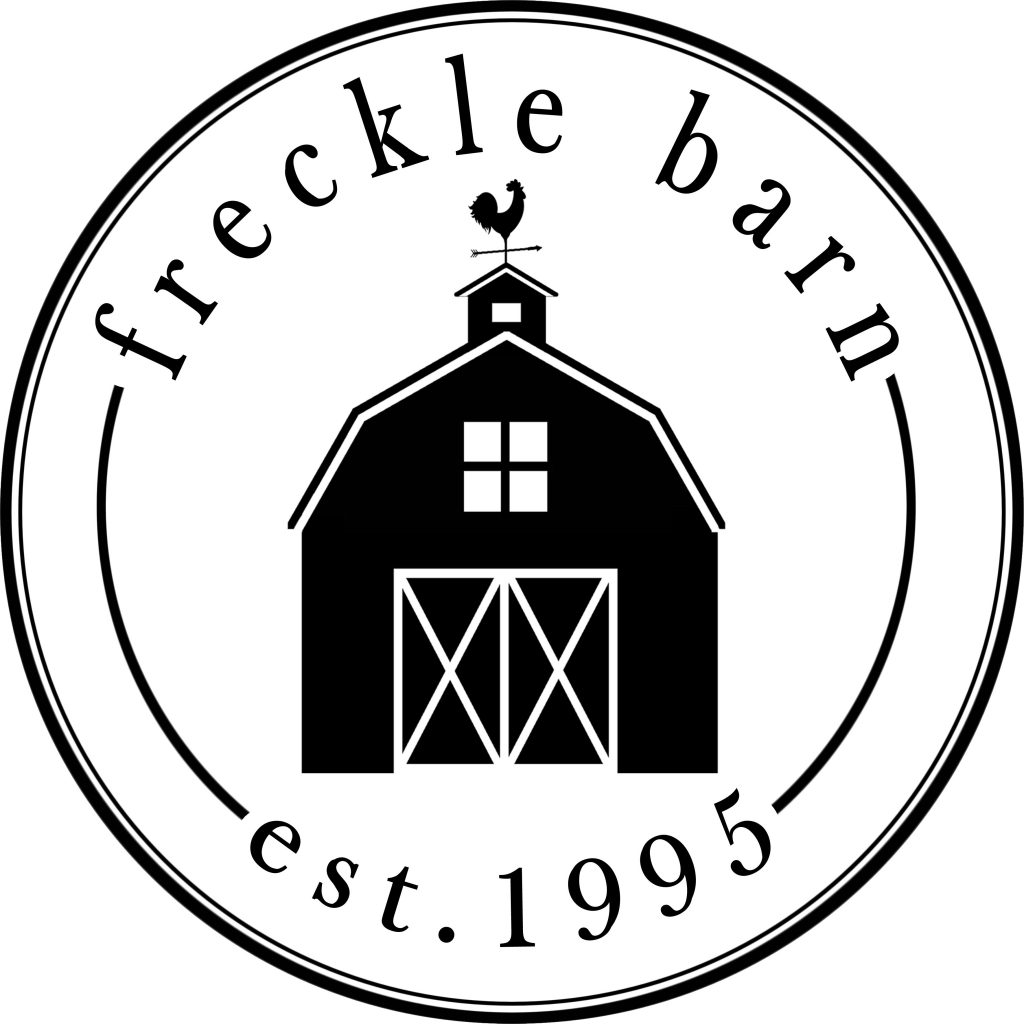 My name is Dave, and I'm kind of the guy behind the scenes here at Freckle Barn and I never, in all my days, never thought I would be able to feed and raise five children by making handcrafted goods for people. But, where there is a need, someone must rise to fulfill that need. Amy has been fulfilling that need since she was in High School, which little did she know was the beginning to our growing company.
But enough about us. This is about you, and what you want…and we are prepared to meet that challenge by offering some amazing customized creations that can be used to decorate your own home or as gifts for those you care about.
Our Products
We engrave. Point blank. We create signs and decor in all shapes and sizes. Your imagination is your limit when it comes to what can be created for your favorite spaces and people. A lot of what we do for our customers is customizing signs that can last a lifetime, serve as a gift, bring laughter or even bring tears.
I don't think I need to tell you how to find just a few of the products we offer here on our site, but here's the link to our products.
With that said, if you're looking for something special that is designed and made to last, we look forward to making that happen for you.